Pricing Intelligence to Outsmart Your Competitors
Looking to stay competitive and visible within your market? Pricing optimization software from Intelis allows you to use actionable insights, automatically optimized to position your store for success. Our platform is the pricing solution you need to outsmart your competitors, access reliable data, and maximize profitability in your market!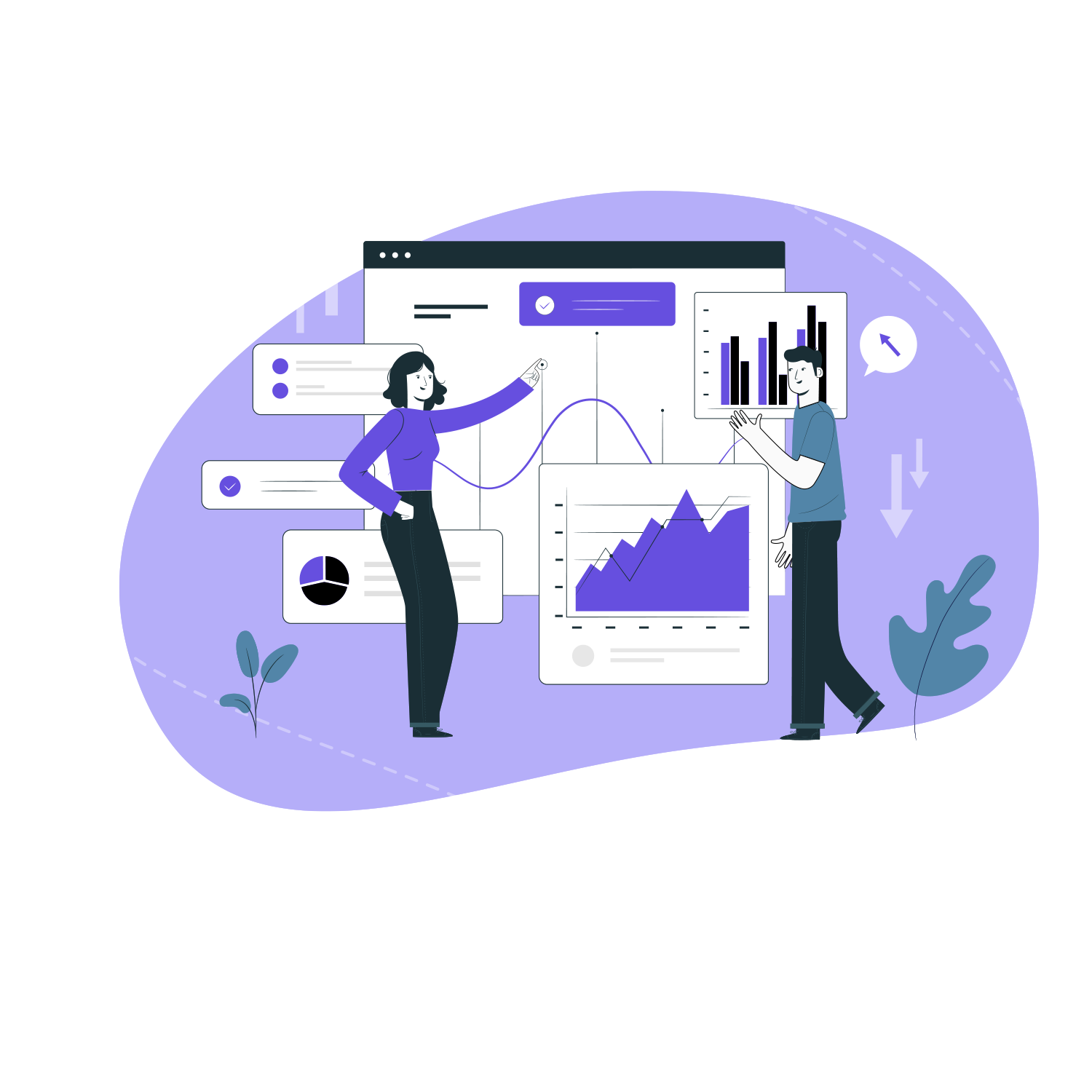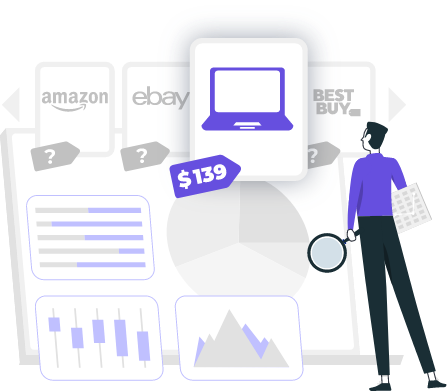 Learn and Adapt Faster Than Your Competitors
Keeping up with a dynamic and constantly changing market isn't easy. With numerous trends emerging and competition rapidly evolving, it's essential to have the right tools in place to explore the latest market trends and competitive landscape. Intelis' price optimization software helps merchants gain valuable insights into their market while optimizing each store seamlessly. With Intelis, you can expand your brand visibility, drive more traffic to your store, and increase your sales. More importantly, the platform assists with optimizing your store around the clock, giving you an upper hand. From tracking competitor prices to suggesting the best pricing decisions, you can trust that our platform provides meaningful data to improve your store's overall performance.
How Easy Is It to Use Intelis for Your Online Business?
Product sync from your eCommerce store
We integrate with all major platforms, including WooCommerce, Shopify, BigCommerce, and Magento. You can also upload your products manually with a .CSV file. But overall, our price optimization software makes it easy to upload, integrate, and access product prices on an intuitive, user-friendly dashboard.
Competition discovery and matching
We will also discover your competition from all available sales channels and automatically gather pricing data to match your competitor's products. This saves you from having to do it all manually. AI models can be used to boost sales and profits after exploring the competitive landscape.
Using analytics from our pricing optimization software, you have the potential to earn a higher placement on Google Shopping, Amazon, or eBay search results. Overall, Intelis is designed to help you stand out against the competition by monitoring market conditions in real time, automating pricing, and keeping track of important metrics.
Kick back, relax, and watch the sales come in!
After a few minutes, you'll start seeing incredible competitor insights alongside automatic optimizations on the Intelis user interface. This can help you achieve an effective and comprehensive eCommerce strategy. It also allows you to capture any macro insights and manage your products from a single dashboard.
You can use Intelis for everything, from gathering customer data and conducting a competitive analysis to automatic retail price optimization in order to boost online sales. Our customer service team is also ready to assist you with any questions and aid you in positioning your store for success.
"If I could I was giving 10 stars to this app! The only pricing intelligence tool on Shopify that is really automated!! With no manual work. I have been using the dynamic pricing feature for a few months now and experiencing more traffic and conversion from day one! I recommend it for anyone who wants to nail his pricing strategy with no hassle."
"Super useful price insights. I recommend this app for online stores that want to track their competitors pricing"
"The team at Intelis is brilliant. We currently use them for a number of our stores and the app is great. The support is excellent and any issues are rectified in a swift and professional manor."
"The team behind Intelis is very fast to respond and help with setting up and solving issues. The app has constantly been updated, good experience so far!"
Simplify Online Store Management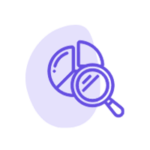 Outsmart Your Competitors
Track your competitors' prices in real time and create an automated price strategy based on reliable data. You can also simulate new strategies to evaluate their potential effects. Standing out in your industry will no longer be labor-intensive or costly.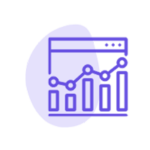 Gather meaningful insights into your competitive landscape in terms of pricing data, brands, categories, customer behavior, market conditions, and more to increase your revenue. Pricing optimization software with built-in machine learning and AI makes it easy to extract useful data.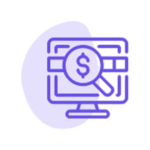 Detailed Store Performance
Measure your store's performance against the competition and react to market changes in real time with our data-driven pricing software solutions.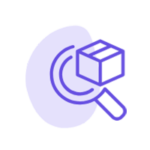 Just sit back and relax while we do all the work from importing your Shopify product list to adjusting your price strategy. You'll also benefit from an automated product-matching process with our AI search algorithm.
Ranked as one of the top Smart Pricing and Competitive Analysis Platforms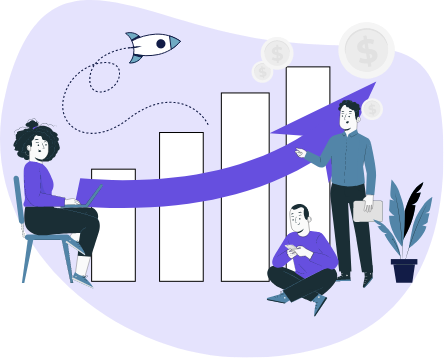 Intelis is Your Partner in Growing Your Store
Unlike other platforms, Intelis specializes in providing a solution that's affordable for small and medium businesses. It's not centered on high-volume stores or large enterprises. Intelis aims to support SMBs throughout their business journey, giving them the tools to discover and monitor competitor products and pricing in real time, gaining key understandings to guarantee a winning strategy.
Intelis is a great way for business owners and operators to explore their competitive landscape while optimizing their stores, expanding their brand's online presence, and driving more traffic. More importantly, it's made to integrate seamlessly with your existing platforms and automatically make adjustments based on market changes and new trends. Intelis is the reliable partnership you need to gain better and more control over your market.
Why Online Stores Around the World Choose Intelis
No lengthy onboarding process and our price optimization solution transforms your store automatically! Forget manually adding tons of URLs to track competitors, Intelis does it for you. Once your platform is live, it automatically optimizes your store to maximize revenue.
Comprehensive Competitor Selection
Easily select competitors with full marketplace support or add custom competitors as needed. Gain insights for each product and access data on competition distribution to better enhance your business.
Make decisions based on competitor price tracking and consumer behavior rather than a hunch. Keep track of your most important metrics on a centralized dashboard that's built with the user in mind. Use our platform to build a customized reporting system to keep track of metrics and adjust your strategies accordingly with our intelligent price management software
Automatically match and analyze competitor products with our powerful AI search algorithm. Use artificial intelligence analytics to put your business ahead of the curve with minimal effort. Gather data about your pricing strategy performance and make adjustments to increase competitiveness and sales.
Do You Want to Boost Your eCommerce Business?